Dances with Wolves
Product ID: MR1 CM4833
By James Horner

Publisher:
Marc Reift Edition
Line Up:
Symphony Orchestra

Set & Score

This item is in stock
Reviews and rating
No review available, be the first to write one! ---
Composer


James Horner (1952-)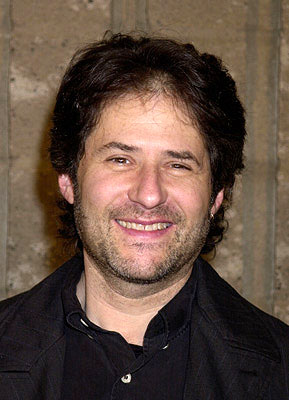 James Roy Horner (born August 14, 1953) is an American composer, orchestrator and conductor of orchestral and film music. He is noted for the integration of choral and electronic elements in many of his film scores, and for frequent use of Celtic musical elements. His score to the 1997 film Titanic remains the best selling orchestral film soundtrack of all time. In addition, Horner has scored over 100 films, frequently collaborating with acclaimed directors such as Mel Gibson, James Cameron and Ron Howard. Other scores he worked on include those of Braveheart, Willow, Apollo 13, Star Trek II: The Wrath of Khan, Legends of the Fall, Aliens, Glory, The Mask of Zorro, Field of Dreams, Enemy at the Gates, The Missing, Sneakers, Casper, Troy, An American Tail, The Land Before Time, The Rocketeer, A Beautiful Mind, Mighty Joe Young, The Perfect Storm, Avatar, and most recently, The Karate Kid. His body of work is notable for including the scores to the two highest-grossing films of all time; Titanic and Avatar, both of which were directed by James Cameron. Horner is a two-time Academy Award-winner, and has received a total of 10 Oscar nominations. He has won numerous other awards, including the Golden Globe Award and the Grammy Award.
More info about the composer...