America
Product ID: MZ3 EM038
By Paul Simon

Publisher:
Muzika
Arranger:
Van de Goot
Series:
Ensemble Music
Line Up:
Flexible Instrumentation
Duration:
3:00
Level: 3

Set & Score

This item is in stock
Instrumentation
1 Score
1 Piano
4 Part 1 in C treble clef
2 Part 1 in Bb treble clef
4 Part 2 in C treble clef
4 Part 2 in Bb treble clef
6 Part 3 in C treble clef
4 Part 3 in Bb treble clef
1 Part 3 in Eb treble clef
1 Part 3 in F treble clef
3 Part 4 in C alto clef
2 Part 4 in Bb low treble clef
1 Part 4 in Bb high treble clef
2 Part 4 in Eb treble clef
2 Part 4 in F treble clef
2 Part 5 in C bass clef
2 Part 5 in Bb bass clef
Reviews and rating
No review available, be the first to write one!


---
Composer


Paul Simon (1941-)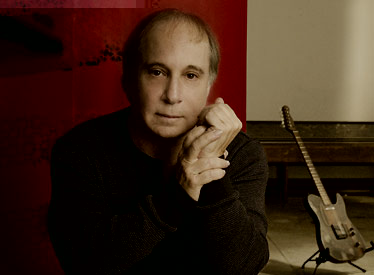 Paul Frederic Simon (born October 13, 1941) is an American singer-songwriter and guitarist. Simon is best known for his success, beginning in 1965, as part of the duo Simon & Garfunkel, with musical partner Art Garfunkel. Simon wrote most of the pair's songs, including three that reached number one on the US singles charts, "The Sound of Silence", "Mrs. Robinson", and "Bridge Over Troubled Water". Through his solo and collaborative work, Simon has earned 13 Grammys, including the Lifetime Achievement Award. In 2001, he was inducted into the Rock and Roll Hall of Fame and in 2006 was selected as one of the "100 People Who Shaped the World" by Time magazine. Among many other honors, Simon was named the first recipient of the Library of Congress's Gershwin Prize for Popular Song in 2007.
More info about the composer...