44 Duos, Band 2
Product ID: UE4 10452-02
By Béla Bártok

Publisher:
Universal Edition
Line Up:
Violin Duo

Full Score

This item is in stock
Reviews and rating
No review available, be the first to write one!


---
Composer


Béla Bártok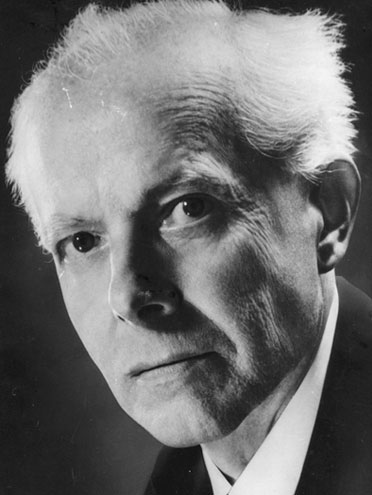 Béla Viktor János Bartók (March 25, 1881 September 26, 1945) was a Hungarian composer and pianist. He is considered one of the most important composers of the 20th century and is regarded, along with Liszt, as Hungary's greatest composer (Gillies 2001). Through his collection and analytical study of folk music, he was one of the founders of ethnomusicology.
More info about the composer...