Eastenders
Product ID: ME3 44 016
By Simon May
published: 1984

Publisher:
Middle Eight Music
Series:
Junior Music Kit
Line Up:
Flexible Instrumentation

Set & Score

This item is in stock
Reviews and rating
No review available, be the first to write one! ---
Composer


Simon May (1944-)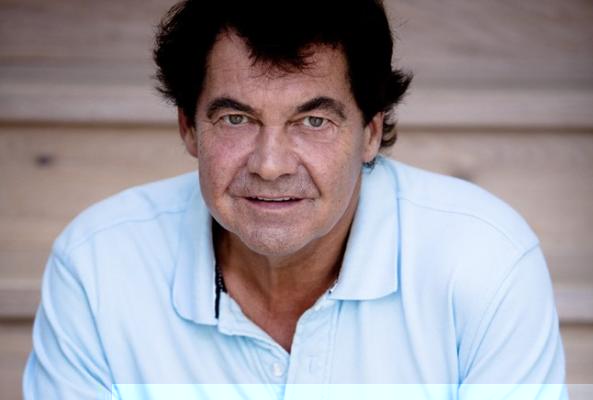 Simon May (born 15 August 1944[1][2]) is a British musician and composer, best known for composing some of British television's best known theme tunes, including EastEnders and Howards' Way, and for composing the music for the 1988 film The Dawning.
More info about the composer...