Adagio in G Minor
Product ID: KM5 11258
By Arcangelo Corelli

Publisher:
Kendor Music
Arranger:
Gee
Genre:
Baroque
Line Up:
Alto Saxophone + Piano
Level: 2

Set & Score

This item is in stock
About this item
Beautifully adapted for grade 2 soloists with piano accompaniment, this expressive Corelli theme is appropriate for all performance venues - schools, churches, contests, recitals, etc. Young soloists will love its dramatic moments and the fact that ample rests ensue no endurance problems. Another bonus is that the accompaniment can easily be played by a student.
Reviews and rating
No review available, be the first to write one!

---
Composer


Arcangelo Corelli (1653-1713)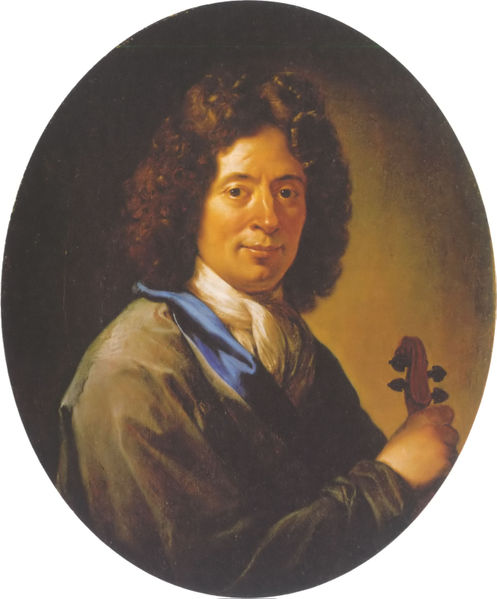 Arcangelo Corelli (17 February 1653 – 8 January 1713) was an Italian violinist and composer of Baroque music. Corelli was born at Fusignano, in the current-day province of Ravenna, although at the time it was in the province of Ferrara. Little is known about his early life. His master on the violin was Giovanni Battista Bassani, while Matteo Simonelli, the well-known singer of the pope's chapel, taught him composition. He gained his first major success in Paris at the age of nineteen, and to this he owed his European reputation.[1] From Paris, Corelli went to Germany. In 1681 he was in the service of the electoral prince of Bavaria; between 1680 and 1685 he spent a considerable time in the house of his friend and fellow violinist-composer Cristiano Farinelli.
More info about the composer...