A Spa Overture
Product ID: GM1 CO017
By Philip Lane

Publisher:
Goodmusic
Series:
Concert Originals
Line Up:
Symphony Orchestra
Duration:
4:00
Level: 3

Set & Score

This item is in stock
About this item
The Spa of the title is Cheltenham and the work seeks to evoke both its peaceful and bustling character, together with an allusion (at bar 92) to one of its famous sons, Dr. Edward Wilson, who perished with Scott on the fateful Antarctic expedition, and whose statue looks down on the town's main tree-lined boulevard "The Promenade". The overture was commissioned by Cheltenham Ladies College to celebrate the centenary of the music department andwas first performed by the College's First Orchestra conducted by John Sanders in July 1982. The Cor anglais can be omitted as the part is cued in the Horn part.
Instrumentation
3 Flutes (3rd doubles piccolo), 2 Oboes (2nd doubles Cor Anglais), 2 Clarinets in Bb, 2 Bassoons 2 Horns in F, 2 Trumpets in Bb, 2 Trombones, Timpani, Percussion (Suspended cymbal, Glockenspiel, Xylophone, Bass drum), Harp Strings (Violin 1, Violin 2
Reviews and rating
No review available, be the first to write one!

---
Composer


Philip Lane (1950-)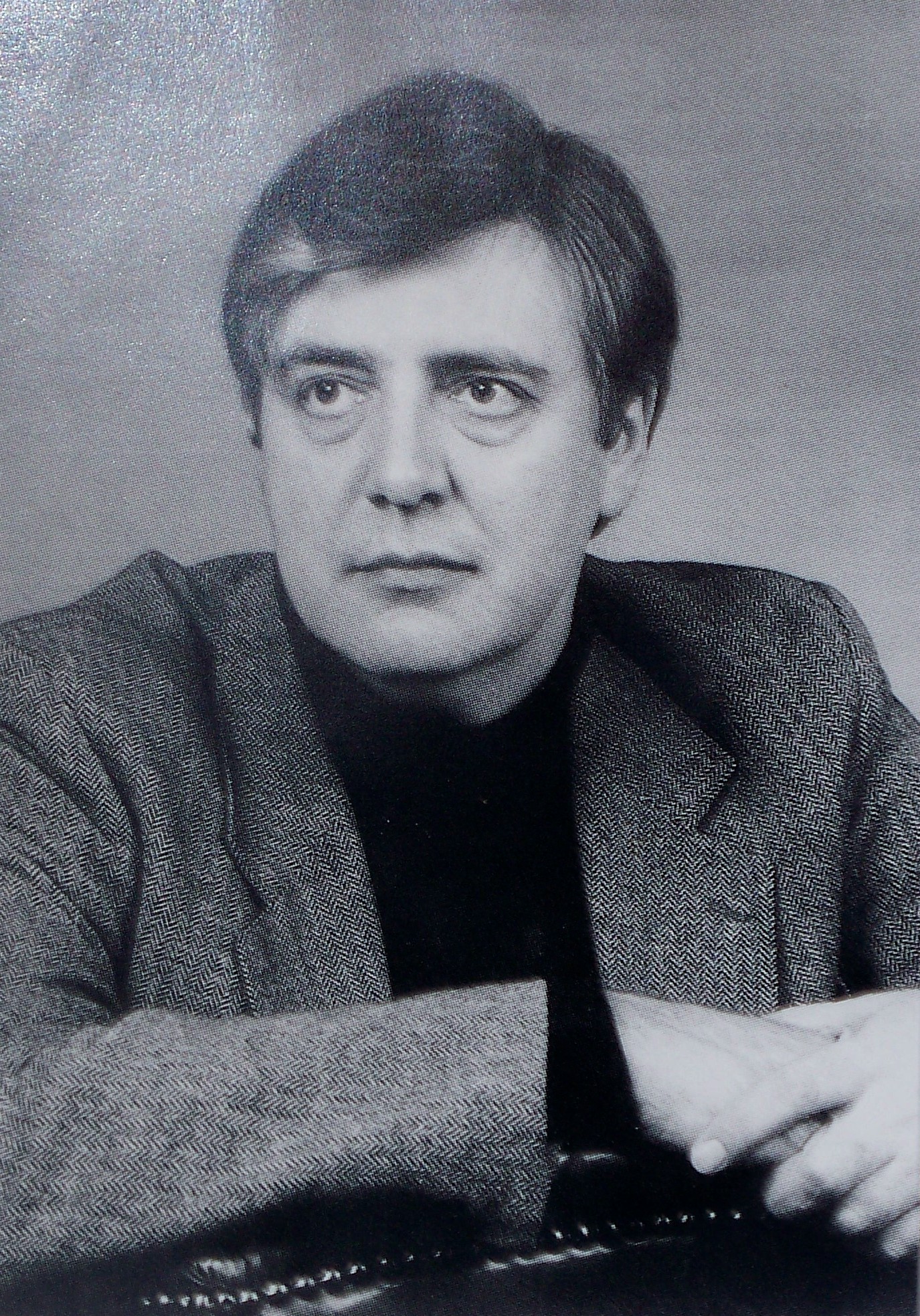 Philip Lane (born 1950,England) is an English composer and musicologist. He is noted for his light music compositions and arrangements, as well as his painstaking work reconstructing lost film scores. Born in Cheltenham, he attended Pate's Grammar School and later read music at Birmingham University, where his tutors included Peter Dickinson and John Joubert. Whilst at University he developed a considerable interest in Lord Berners, about whom he wrote a thesis and ultimately became a trustee of the Berners Estate, overseeing the completion of all Berners' music on to CD. He taught music at Cheltenham Ladies' College from 1971 to 1998. During this time, he was a freelance composer for London publishers. He left Cheltenham Ladies' College in 1998 to concentrate on composing and his film restorations. In November 2010, Lane received an honorary Doctorate of Music from the University of Gloucestershire.
More info about the composer...